Blog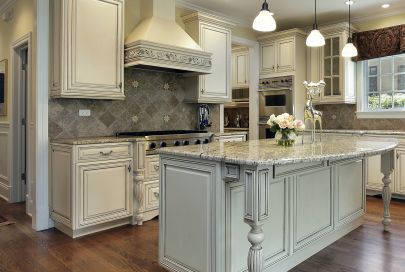 Posted
What does fair housing have to do with it?
People often ask me if this is a good neighborhood or a bad neighborhood. They will state that they want their children to be in a good school, what parent wouldn't want their child in a good school. Sometimes clients...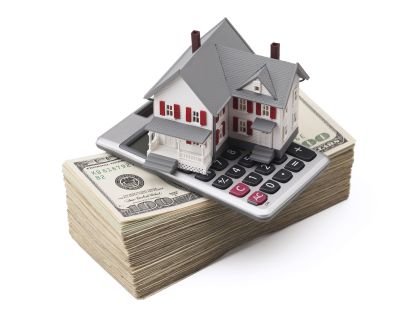 Posted
Copyright© MLSOK, Inc. MLSOK, Inc. and its subscribers disclaim any representations or warranties of accuracy, currency, or reliability of any information on this website. All data is provided on an "as is" "as available" basis without liability and should be independently verified. Information is subject to copyright and cannot be transmitted, framed, copied, or altered without the express written permission of MLSOK, Inc
Updated: 17th October, 2019 8:33 AM.